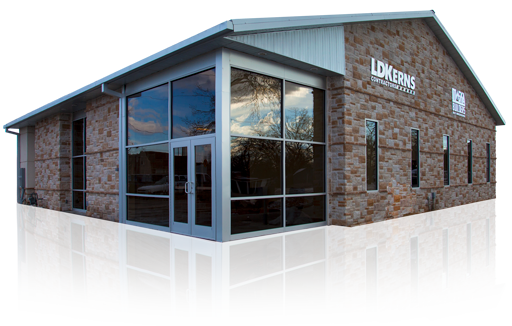 About LD Kerns
LD Kerns Contractors is a full service Construction Firm providing value, quality and timely construction services.
"The whole team worked together seamlessly to provide an outstanding project. We would recommend LD Kerns Contractors for future projects."
COMMUNITY ACTION PROJECT
OF TULSA COUNTY
We have built our reputation on our company's mission of "Building Extraordinary Relationships, People and Structures."
There are many good builders, but we set ourselves apart by providing superior custom service and commitment to finishing on time or early.  Our clients place high levels of trust in us to manage their projects and we treat every project with a high level of priority.
Awards and Accomplishments

Excellence in Construction Awards for years
2006, 2007, 2008, 2010, 2011, and 2014